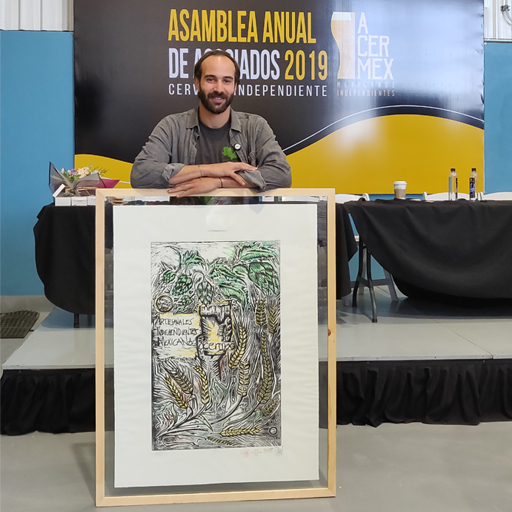 ACERMEX 2019 innovation award for our "Cervezas Híbridas"
Recognition given to those who have contributed in an extraordinary way to the innovation and development of new techniques, products or instruments applied to the independent brewing industry.
Goula Awards 2020 
to the most Sustainable Brand or Product
Recognition granted to companies that conduct themselves with good business practices in the food and beverage industry in Mexico.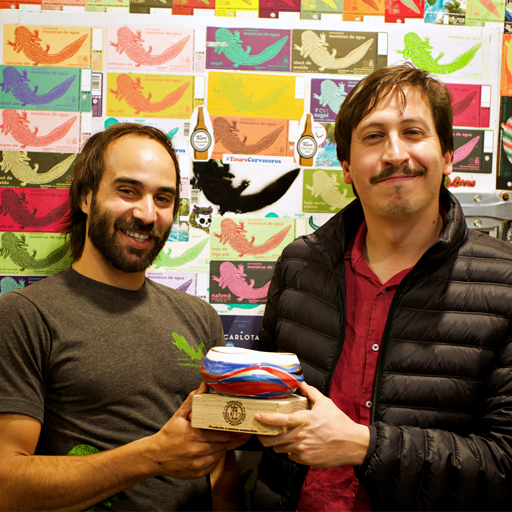 We have received some distinctions that make us proud and encourages us to keep improving. We receive them with humility knowing that it is not about being the best, but about sharing what we have learned and continuing to learn from others.